TAIRABA AQUA CURLY 95

PRODUCT CHARACTERISTICS
TAIRABAAQUA is used as a NECKTIE in TAIRABA fishing.
Uses fermented ingredients that contain a lot of flavor and smell, so you can get more bites than when you usually use a NECKTIE.
TAIRABA AQUA CURLY 95
Big and small curly tails produce complex wave vibrations, ensuring more bites while falling.
Its form ensures consistent movement with both slow and fast retrieve.
---
| Length (mm) | Pcs. |
| --- | --- |
| 95mm | 6pcs. |
Caution
Not for human consumption.

 

Keep out of reach of children.
Not to be used for any purpose other than fishing.
When casting, make sure the surrounding area is safe and presents no danger. There is a possibility of injury if the hook catches people nearby.
The preservation liquid is made from natural raw materials so it may gradually change color overtime or sediment may settle on the bottom, however this does not affect the quality of the product.
Due to the nature of water-soluble polymers, the lure may appear firmer after a period of time, but it has no effect on fishing results.
Store soft plastic lures away from direct sunlight and areas of high temperature.
To avoid drying out, store the lures in the preservation liquid.
To prevent decay, do not mix used and new lures together, or allow rainwater or water droplets inside.
The preservation liquid may be difficult to wash off clothes. Wipe with a wet towel immediately, and wash with detergent as soon as possible.
We have tested the product carefully, but please contact us if there are any concerns with it.
The package is not completely sealed. After opening, store the lures in an airtight container. If storing in this package, seal the zipper, store in a standing position in a cool, dark place so the liquid doesn't leak and use the lure as soon as possible.
It is recommended that you transfer the lure from the package to an airtight container before taking it with you fishing.
The preservative used in this product is recognized as a food additive. No harmful substances to the human body such as formaldehyde are used in this product.

 

Although this product is made from 100% biodegradable material, please do not dispose of this in fishing areas.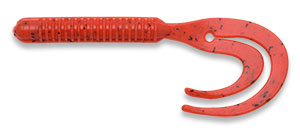 A03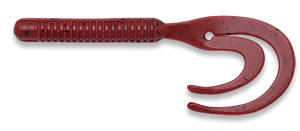 A04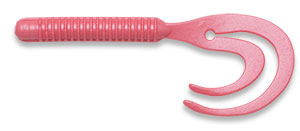 A08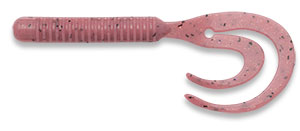 A14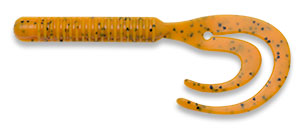 A18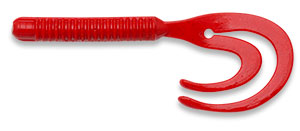 A19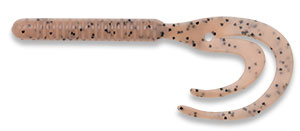 A20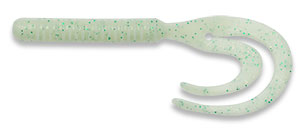 A30

---