EGILEE FLASHMAX DROPPER SPECIAL

Product characteristics
Utilizing the characteristic front eye, when it is used as a dropper, it creates a delicate vertical action
When used with an OMORIG, its upward movement attracts squid
When used as a dropper, the sinker has the perfect weight and shape that it suddenly stops with the ideal balance when it is still after an action
The hook system has a dedicated thin design that can even catch onto the delicate arms of squid (Yari ika and Kensaki ika)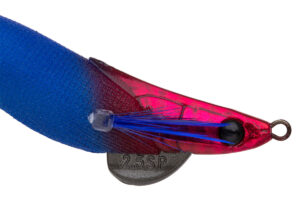 Special Sinker System
The DROPPER SPECIAL is 8.8g. It can maintain its position in a current and after an action. The specifically designed sinker contains the necessary weight and balance to achieve this.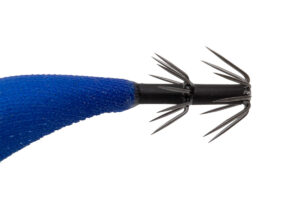 Specific Hook
Specifically produced hook for IKA METAL fishing. It has a thin diameter, as well as 10 wires at the front and 10 at the rear to create a stepping effect. Looks to promote bites in a variety of situations, such as an angle that aims for hooking. Even for light hooking, it can hook into it deeply.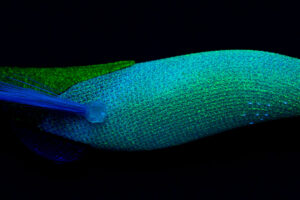 Glow
An EGI with a glow color is a necessary item for IKA METAL fishing. It has a massive impact when you want the EGI to stand out such as in a muddy tide or at a deep range.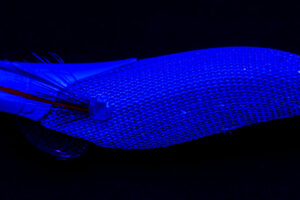 UV Color
It has a glow color that stores light and a UV color that illuminates when it receives UV rays. It is most effective in the daytime and around sunrise and sunset when there is sunlight. Can also illuminate from lights that attract fish, so is effective for night fishing as well.
---
Weight
Body size
EGILEE FLASHMAX DROPPER SPECIAL
8.8g
#2.5 Class
(80mm)


DR01


DR02


DR03


DR04



DR05



DR06



DR07



DR08

---